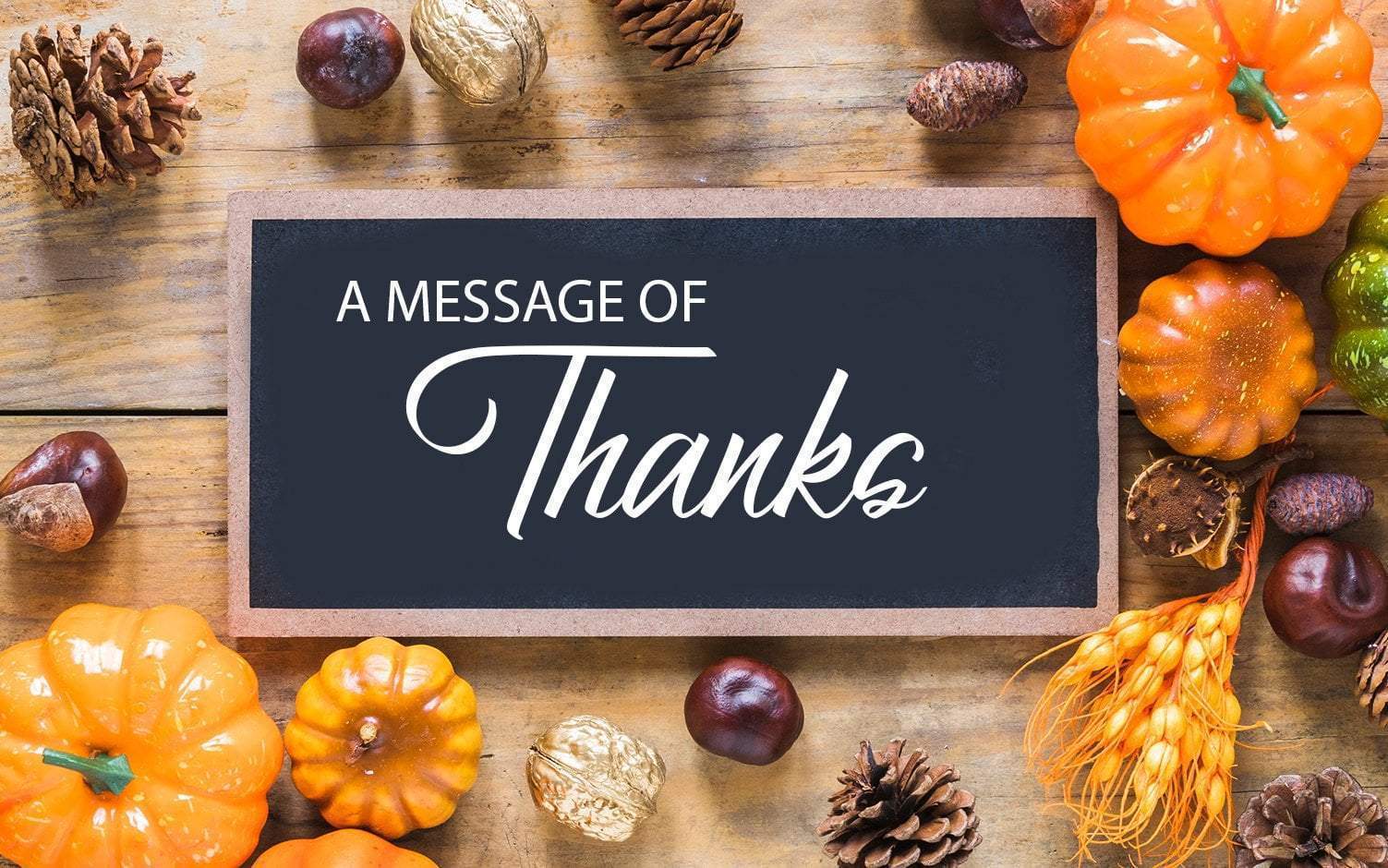 We want to say a sincere thank you to all of our customers and fans today. Without your support we wouldn't be able to do what we are passionate about, we wouldn't be able to keep pushing the envelope and create exciting new things, we just wouldn't be where we are today. We see and appreciate your reviews and your comments on social media, we appreciate your feedback always, we find it invaluable in developing new products, and we just genuinely appreciate you being part of the Dr. Dabber family.
Always remember we have your back like you have ours, if you ever need us we are only a phone call or an email away. Product questions, concerns, suggestions, anything at all, your voice is the driving force behind what we do. As a small gesture of our thanks, we have some amazing deals for you guys starting at 4pm EST on Thanksgiving Day. The SWITCH is on sale for the first time ever, the Boost Black is back in stock and we have some other deals as well. Check them out but more importantly,

Have fun, enjoy your Thanksgiving and make sure you say Thanks to those you appreciate today.
Love,
Dr. Dabber