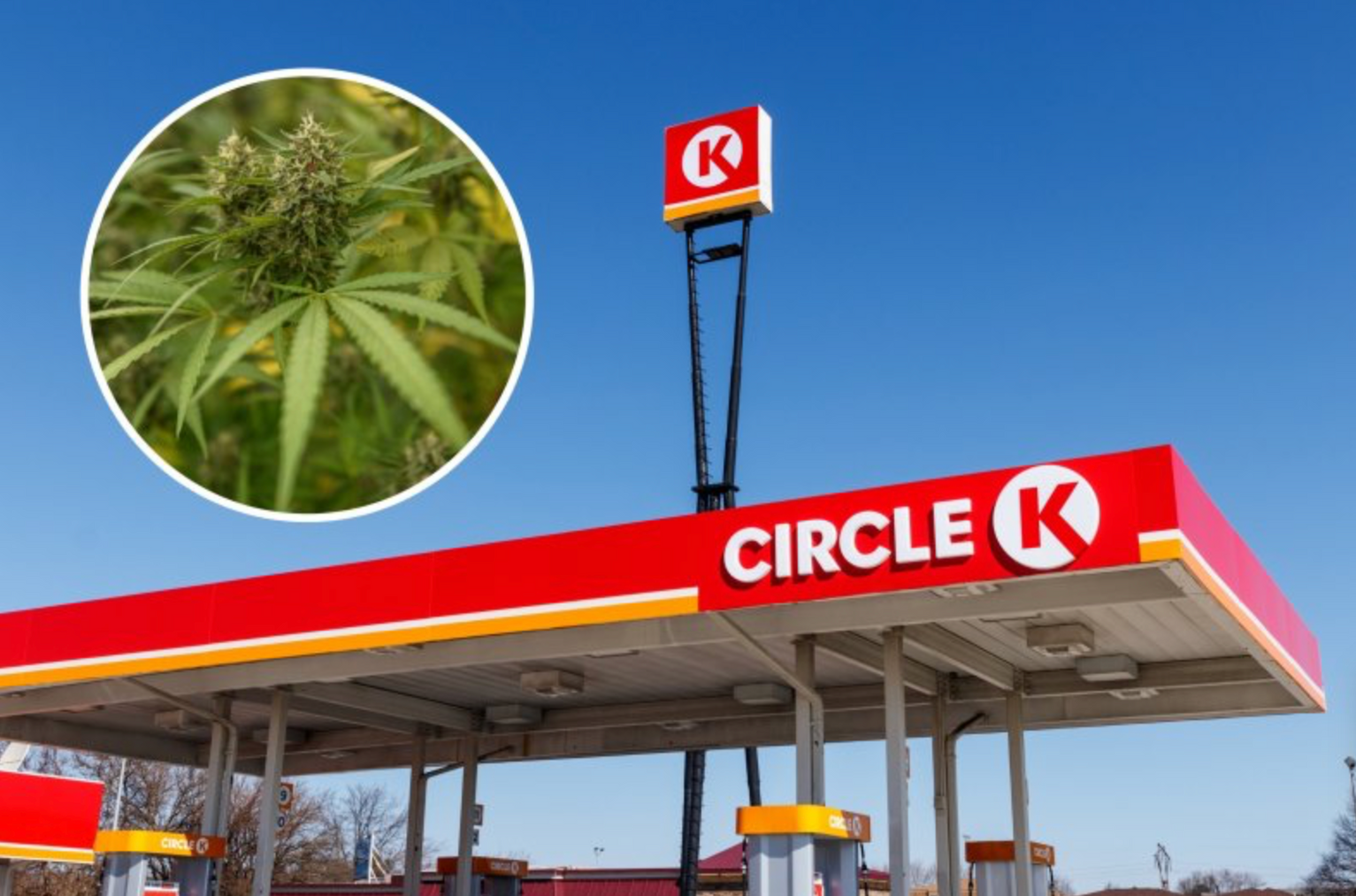 Canadian convenience store and gas station, Circle K, is partnering up with Green Thumb Industries, a leading cannabis packaged goods company and owner of RISE Dispensaries, to sell marijuana at certain locations in 2023. 
As a test phase, Green Thumb plans to launch approximately 10 "RISE Express" dispensaries adjacent to Circle K stores in the state of Florida.
"The opening of RISE Express stores at Circle K locations is a game-changer. Convenience is a strong channel in retail, and people want more access to cannabis," Green Thumb CEO Ben Kovler, said in a statement.
"The new RISE Express model is a huge step forward in making it easier and more efficient for patients to purchase high-quality cannabis as part of their everyday routine when stopping by their local convenience store."
Under an exclusive agreement, Green Thumb may lease space from Circle K in Florida, where there are approximately 600 locations. RISE Express and Circle K will exist in the same building, but have separate entrances. The express dispensary plans to offer a wide selection of cannabis products including flower, pre-rolls, gummies, vapes and more.
A new 28-acre cultivation facility will be operational by the end of 2022 to begin production on items the dispensaries intend to sell.
While it's still illegal under federal law to sell marijuana, Florida is one of several states where its sale for medical use is legal. According to the Florida Department of Health, currently more than 700,000 Florida residents are registered active cardholders in the medical marijuana program. Although the state only allows medical sales, Florida is still the second-largest US market for marijuana, following California.